After One Year, Has Legal Gambling in Ontario Been Successful?
It's been exactly twelve months since the Ontario authorities gave the green light to sports betting and casino brands to operate in the province legally. As a result of the hype, 46 brands now offer 70 online casinos and sportsbooks, in one of the most competitive gambling markets in the world. By the end of December 2022, the total wagers amounted to $21.6 billion, while the total gaming revenue stood at $886 million.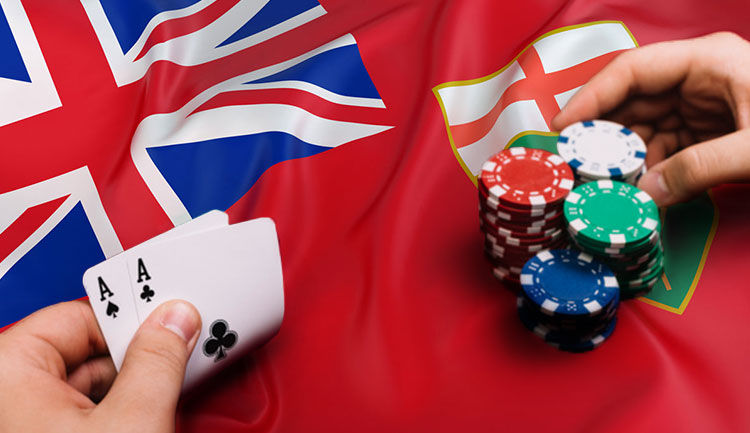 Regulators have also been satisfied with the market development so far, as they have attracted major brands, while protecting players in a safe gambling environment. Furthermore, revenue increased by 182% from the first quarter to the third quarter of 2022.
Brands are excited about the market potential
There was no shortage of first-class operators in Ontario in the last year from Europe and the US. FanDuel was among the first brands to enter the market. Its general manager in Canada, Dale Hooper commented: "Ontario is an excellent market opportunity, and there are still new brands being licensed now. We expect this market to remain very competitive for a long time."
Kindred's country manager in Canada, Amanda Brewer, had to say: " Ontario is a highly unique market and regulatory environment, as the Alcohol and Gaming Commission of Ontario structured the standards to be outcomes based, which essentially means getting out of the way of operators' business.
The other thing to appreciate about Ontario is that there are brands here that you don't see in the US. These brands come with more European experience vs American."
And on behalf of PointsBet Canada CEO Scott Vanderwel added: "How you break through without blanketing consumers with gambling promotion has been a challenge. The overall structural attractiveness of the Ontario model. While there are clear areas to refine and improve the approach, the regulatory framework produces an attractive structural market."
Other Provinces Are Also Going Strong
Ontario is not the only place in Canada where gambling is regulated. Alberta has launched its own authority, Alberta Gaming, Liquor and Cannabis (AGLC), which according to a spokesperson "has witnessed tremendous growth since launching its sports offering and is closely monitoring Ontario's market experience to support the successful and legal implementation of an expanded sports betting market."
British Columbia is another province that recently opened to legal online gambling. On PlayNow.com, the only legal online gambling website, players placed bets of $170 million within 12 months.
Atlantic Canada has also seen some growth in that area with the Atlantic Lottery Corporation, expanding to sports betting and casino.
Join our exclusive email newsletter for the very latest offers, news & promotions
Unsubscribe at any time. We promise we are spam free and we will never share your details with a 3rd party.