What Is a Progressive Jackpot and How Can You Win it
In the world of online slots there are few terms as exciting as a Progressive Jackpot. Whether you are a new or experienced player it is hard to pass on the chance of winning a prize that could go to million of Canadian dollars while spending a small amount of money. But as you could imagine, that is not exactly easy, as casinos would go bankrupt if such rewards were handed out very often.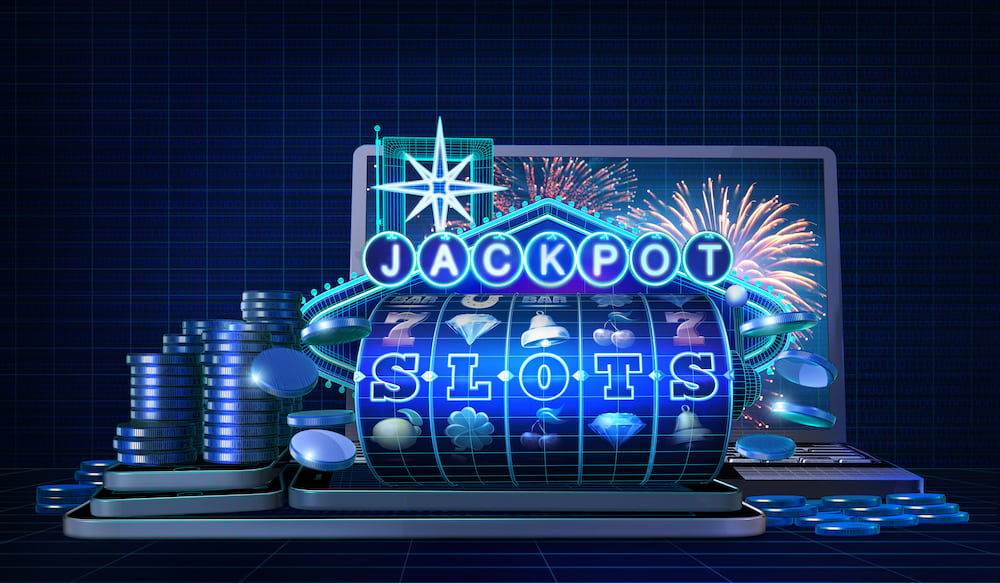 However, if you get a good grip on what Progressive Jackpot Slots are, the different types, and how to place your bets, you can definitely increase your winning chances. Read on for more.
What is a Progressive Jackpot
As the name implies, it is a prize that gets increasingly bigger as long as there is no winner while the game is played. Once someone wins the jackpot, it will go back to its original value, and the process will begin again. The perk is that the more players take part in the game, the higher the jackpot will go. The winning combination could be matching hidden symbols or spinning a wheel. Another thing to consider is that there could be a Mega Jackpot that offers C$2 million but also a Mini Jackpot with a prize of a few thousand Canadian dollars.
You can find Progressive Jackpots in several popular games, such as Mega Moolah, Mega Fortune, Arabian Nights, and Mercy of the Gods. A record of €18,915,721 was paid out in Mega Moolah at Grand Mondial in 2018, while Mega Fortune made a lucky player at Paf Casino richer by €17,860,868 in 2013.
Tips to Win at Progressive Jackpot Slots
There is no guaranteed way to win a Progressive Jackpot as if it were online casinos would be out of business. However, you can follow some tips to maximize your chances. Firstly, make sure that your wager is eligible for the jackpot. Most of Progressive Jackpots (if not all) have a minimum bet that qualifies you for the prize. At the same time, be careful so you don't go over your budget. It is easy to get carried away, when the reward is so big.
And probably the most important factor is to choose a slot that you know well. That means to have played it quite a bit, know the rules and volatility, and ideally one that has not had a jackpot winner for some time.
Join our exclusive email newsletter for the very latest offers, news & promotions
Unsubscribe at any time. We promise we are spam free and we will never share your details with a 3rd party.