Best Mobile Slots
Betting on your smartphone is the new standard in online gambling. Most online casinos in Canada do not just offer mobile slots, but have dedicated iOS and Android apps that run smoothly. And several software providers offer exclusive or tailor-made games only for mobile. But what has made mobile slots so popular, and is it worth making the switch if you have not already done so?
Impressive visuals, exclusive bonuses and convenience are some of the factors we examine in our mobile slot games guide. We also check payment methods, customer support and tips on everything a novice or experienced player needs to know. So, get your phone ready, as we are about to get serious about winning on the go.
Casinos with Mobile Slots
How do we rate mobile slot games
Since we are players ourselves, we like to use this perspective when reviewing mobile slot games. That means, we evaluate based on what we believe is significant and always consider players' feedback. The most crucial factors affect our rating are:
Device compatibility
Nowadays, it is imperative that any slot runs perfectly on a smartphone with no compromises. An app for iOS and Android will also help as it will be designed for mobile use. If an app is not available, then the mobile version of the page can be optimised to offer all the features of the desktop.
Bonuses and promotions
Who doesn't like a hefty casino bonus when he joins or down the road? Our listed casinos score high in that area, as they have welcome bonuses, free spins and cashback offers. And some of them take the extra mile and offer an exclusive bonus if you join from a mobile.
Game variety
A lobby of thousands of titles is an excellent start when discuss online slot games. We like to see a combination of classics such as Gonzo's Quest, Starburst and Gates of Olympus with the latest hits like Release the Kraken 2, Superstars and Serial. And the presence of quality providers like Yggdrasil and Pragmatic Play guarantees that the casino is legit.
Visuals
Smartphones have advanced so much in technology that they can cope even with the most complex graphics on slots. And since making the right first impression is paramount, it is always appreciated to have some exciting visuals. Added to the overall entertainment is an extra plus.
Customer support
Just having to contact customer support does not sound pleasant as it probably means you have an issue. As you don't have much space on your smartphone screen, doing so can be even more challenging Therefore, we rate high mobile casinos in Canada that allow you to contact an agent with minimal taps.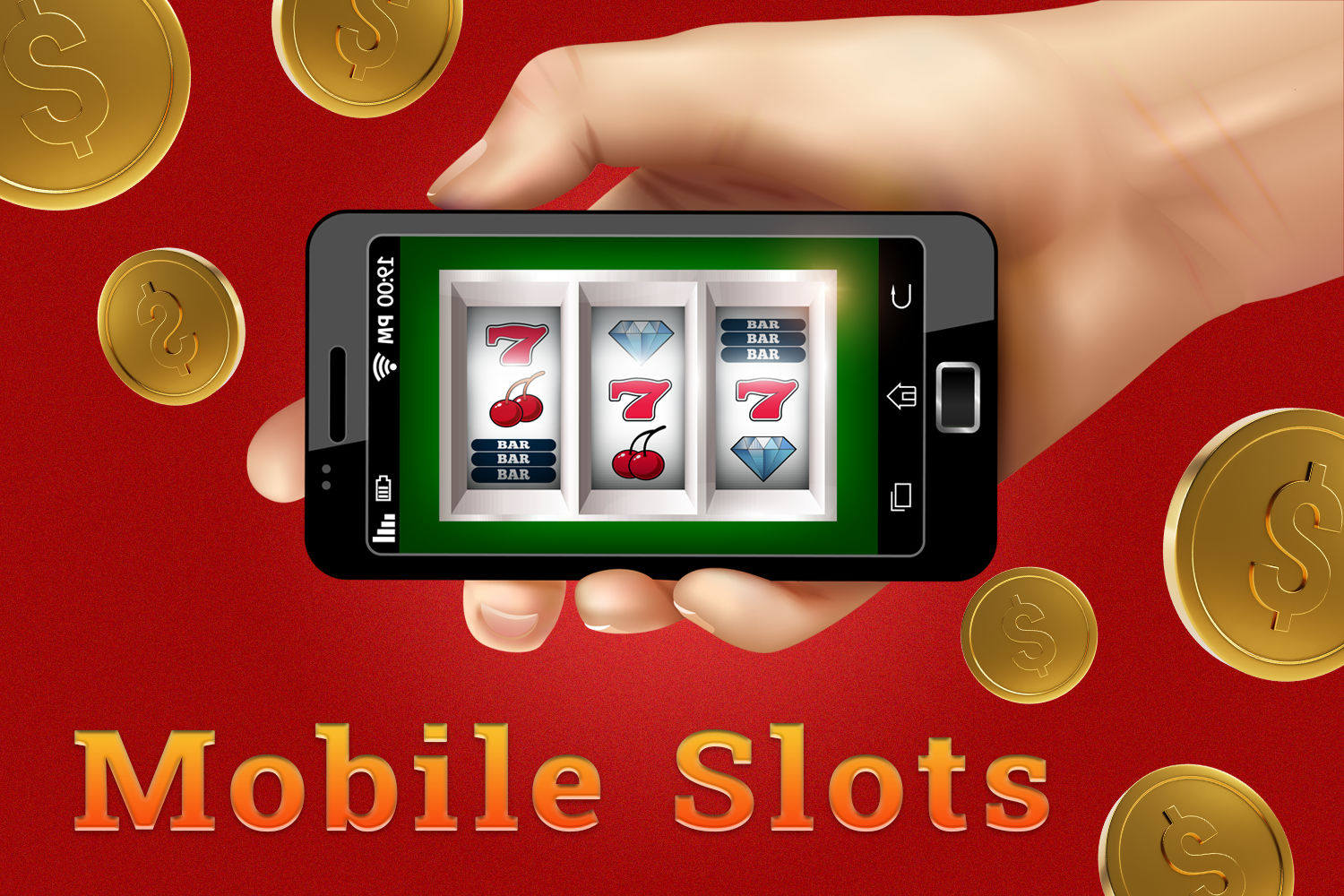 Which are the best mobile slots
Luckily, we have an extensive list to choose from, when it comes to the best mobile slots. All games work on iOS and Android, so let's see which games combine the best winning chances with high-quality entertainment.
1st : Guns N' Roses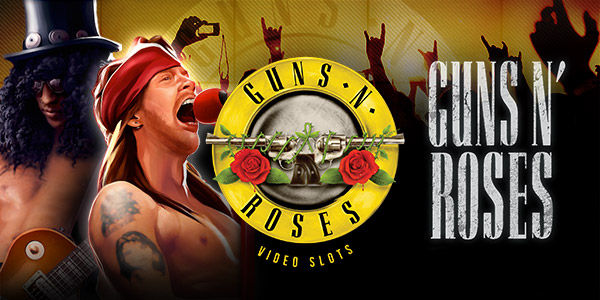 The name definitely rings a bell, but it goes beyond the rock group. Released by NetEnt in 2016, it quickly became one of the hottest titles thanks to its high RTP (96.98%) and pop culture references. It is a five-reel, three-row slot with twenty paylines, and offers regular free spins, multipliers and bonus rounds.
Guns N' Roses Pros
Exciting interface
Several free spins and bonus rounds
High RTP
2nd: Book of Ra Deluxe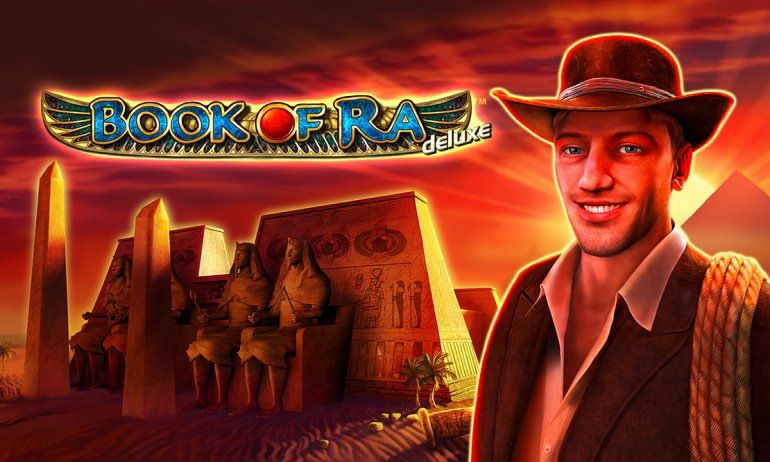 If you love Egyptian-themed slots, this one is for you. It is a 5-reel and 10-payline slot, a sequel to the fan favourite Book of Ra. The Wild symbol lets you form winning combos or exchange it for any other symbol in the game. The RTP stands at 95.5%, with several rewards lurking with every spin.
Book of Ra Deluxe Pros
Classic slot released in 2008
Ancient Egypt theme
Special symbols unlock gifts
Book of Ra Deluxe Cons
RTP at 95.1% could be higher
3rd: Starburst
Another classic from NetEnt, it is highly likely that you have come across it in your favourite casino. Despite its simple interface and not-so-impressive graphics, it has become a massive hit since launched in 2012. The ace up its sleeve is the flexible RTP which can go as high as 99% in our real-money casinos.
Starburst Pros
One of the most popular slots
Regular bonus rounds
Potential payout of 99%
4th: Thunderstruck 2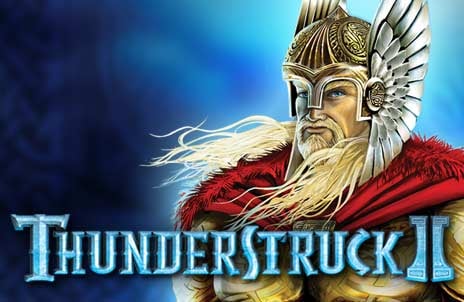 Sequels to classic slots look like a safe bet, and Microgaming does just that with Thunderstruck 2. Inspired by Norse mythology it offers you 243 winning ways and four different bonus events that can skyrocket your bankroll. Odin, Thor, Loki and Valkyrie await in the Great Hall of Spins, and with an RTP of 96.65%, you can feel like a god for a while.
Thunderstruck 2 Pros
Inspired by Norse mythology
Hall of Spins includes many bonuses
243 winning ways
Thunderstruck 2 Cons
Layout seems a little old
5th: Mega Fortune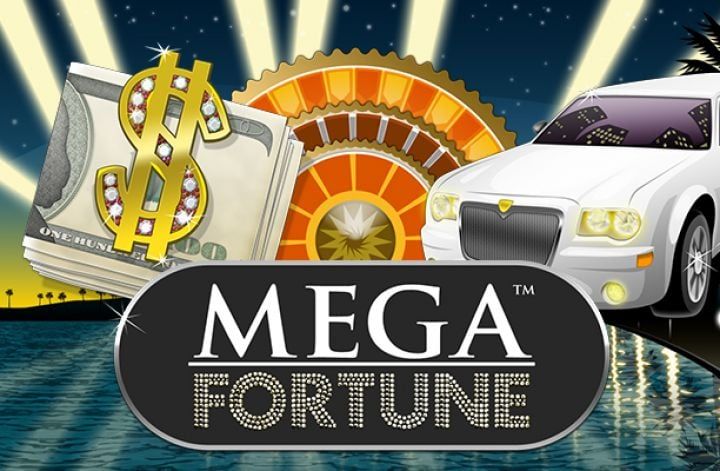 The name alone can create big expectations, and the three progressive jackpots live up to the hype of Mega Fortune. NetEnt's 5-reel, 25-payline game, comes with a luxury lifestyle theme (limos, yachts & expensive jewellery) and an RTP of 96.6%. Free spins and more rewards are handed out handsomely.
Mega Fortune Pros
Progressive jackpots
Luxurious visuals
High RTP at 96.6%
Mega Fortune Cons
Unlocking bonuses can be time consuming
What should I check before playing mobile slot games
Here are a few questions to ask yourself when trying new mobile slot games:
1

Can you accurately and precisely hit the right buttons on-screen, every time?

2

Is paytable information easy to access, read and understand?

3

Can you easily make adjustments to stakes, or tweak options and settings using the touchscreen?

4

Are the graphics and sounds still of high quality on the device you use?
Almost all mobile slots in our experience can answer these questions positively, but not everyone is the same. If you have poor vision or difficulty controlling fine gestures on a smaller touchscreen, you may find you have a better experience using a larger tablet for mobile slots.
If a larger screen isn't solving those problems, you might be better off sticking with the desktop/laptop versions of these games. This is another compelling reason to try mobile slots for free before playing for real money.
Mobile slot games vs Desktop
If you are a traditional player, you might wonder why you should transition from desktop to mobile. After all, who wants to play on a small screen? However, there are valid reasons to play your favourite slots on mobile rather on PC.
First, is convenience. You can play literally anywhere, as long as you have a smartphone and an internet connection. Secondly, almost every game has been optimised for mobile, meaning they require fewer taps than clicks. And some games have been designed with a mobile-first approach, so they are more fun to use on your phone.
Finally, let's not forget exclusive perks. Since mobile slots have become so prevalent, casinos and software providers have unique perks if you bet on the go. New bonuses have popped up, which can be claimed only if you join from your smartphone. And more and more games are available only on mobile.
Therefore you don't need to worry about sacrificing features when choosing mobile slot games. The same high-quality bonus rounds, wilds, scatters, animations and sounds will almost certainly be available on your favourite mobile casino. This is just as they are when playing elsewhere.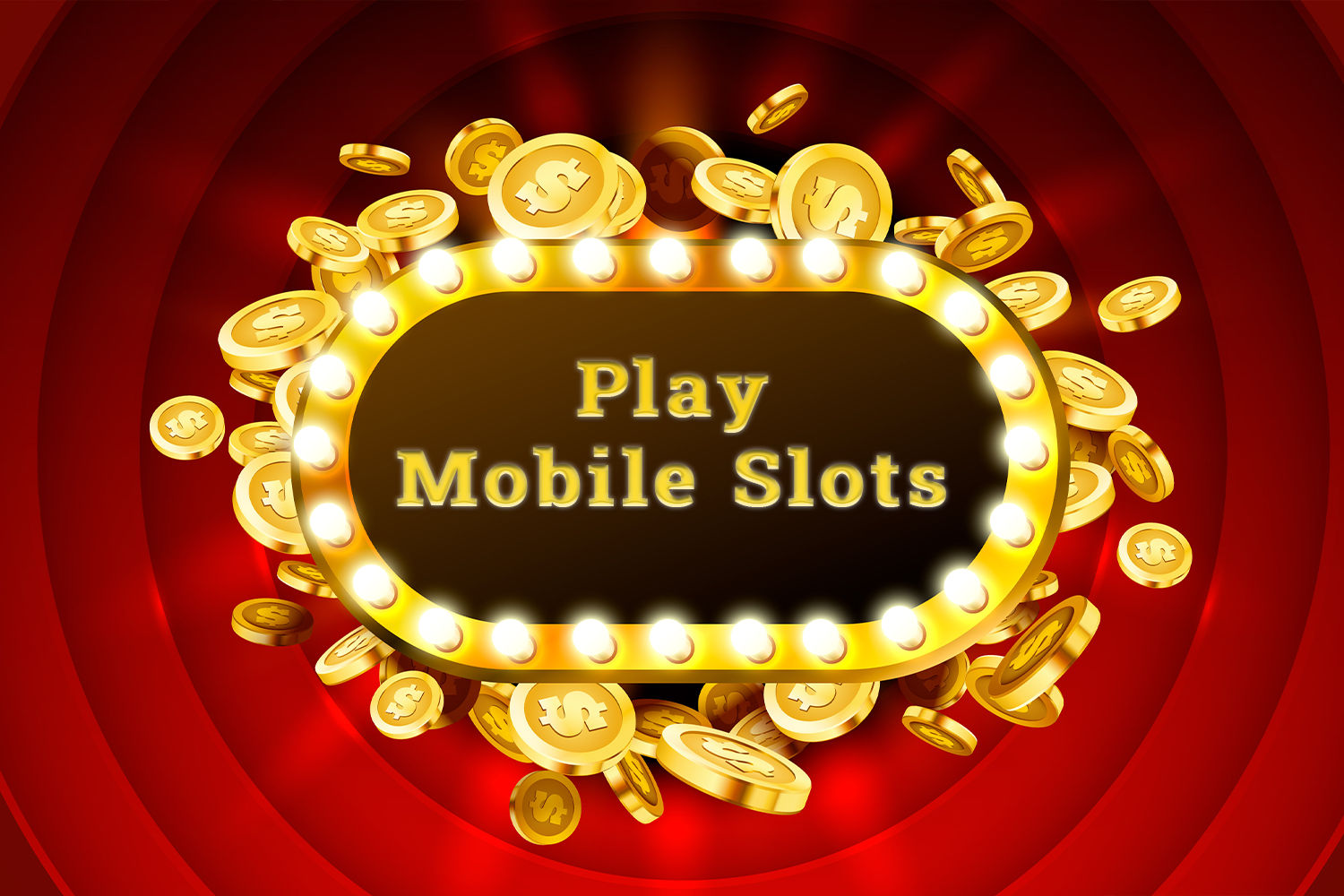 Play Mobile Slots Games for Free
If you grew up pumping quarters into fantastic slots in physical casinos, it may seem too good to be true. However, you can enjoy the same thrills with mobile slots wherever you want to play. If you have any doubts, we highly recommend trying free slot games for yourself before starting a serious mobile slots session for real money.
As with many online casino games, you can check out pretty much any mobile slots game on offer for free, using play money. This is a great way to check out both the game itself and the mobile interface you will use.
Mobile slots Pros and cons
Mobile slots Pros
Play everywhere
Exclusive games and bonuses
Apps that make the most of mobile technology
Mobile slots Cons
Smaller screen size
Battery life could an issue
Find the best mobile slots in Canada
To get started playing mobile slots, we'd suggest using our expert casino reviews as a starting point. The articles in this section provide in-depth information about online casinos in Canada, including the best mobile Slots games. Our listed casinos score high in game variety, promotions and customer support.
And don't forget to use any welcome bonuses you're eligible for when joining a new casino site. By making proper use of all these tools, you can make lady luck finally smile at you.
Mobile slots FAQ
Every online casino has some sort of mobile slots available. To enjoy thousands of titles, multiple bonuses and quality customer support, opt for one of our recommended casinos.
We trust all the brands we list, as they have undergone extensive testing and have thousands of long-term players. Some of the highest-rated casinos are bet365. Mount Gold and Raptor.
They certainly are, as there are no restrictions in terms of bonuses when you play from your smartphone. First-deposit offers, free spins and reload bonuses are some of the promos you can claim. And there are some casinos that offer exclusive bonuses if you join from your mobile phone.
You have the opportunity to choose among thousands of titles from software providers with a great reputation. We can single out Book of Dead, Starburst, Big Bass Bonanza, Mega Fortune and Wild West Gold.
Sure, there are demo versions of mobile slot games that allow you to test every game before using real money. Therefore, you can see if it fits your style and go on with a deposit.
Join our exclusive email newsletter for the very latest offers, news & promotions
Unsubscribe at any time. We promise we are spam free and we will never share your details with a 3rd party.